Articles and Commentary by Rikke Wettendorff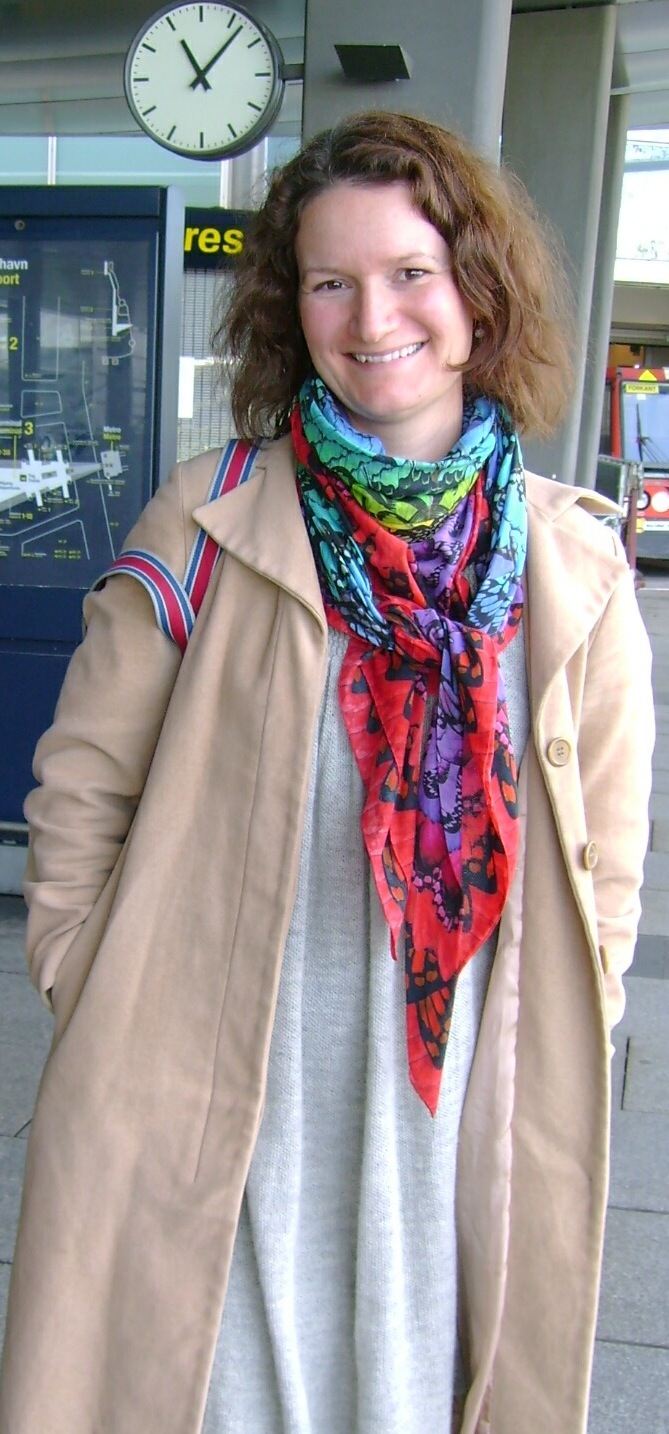 Rikke Wettendorff lives in Copenhagen, Denmark with her husband and two children. Her general indecisiveness and inability to make up her mind has proven to be an effective source of energy in her continued quest to understand Peoples Temple and Jonestown.
Rikke is the co-editor of the jtr bulletin. She can be reached at rikke@wettendorff.net.
Last modified on December 25th, 2014.