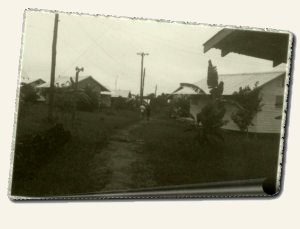 Much of the information about Jonestown and Peoples Temple which appears elsewhere on this site is primary source material, gathered from records of the Temple itself and government investigations before and after the deaths of 18 November 1978. This section of the site presents original research which is based upon the primary source documents. For the most part, the research which appears below consists of compilations and analyses which will help researcher in seeing a more complete picture of the Temple as an organization and Jonestown as a community. The purpose of the research is to give both a context and a coherence to other records found on the site.
We are open to suggestions for future research projects. We welcome feedback, corrections, questions and observations from all visitors. Please write to us at remoore@sdsu.edu.
The managers of this site are deeply indebted to Don Beck and Michael Bellefountaine, who compiled most of the material which appears below.
Last modified on April 27th, 2018.