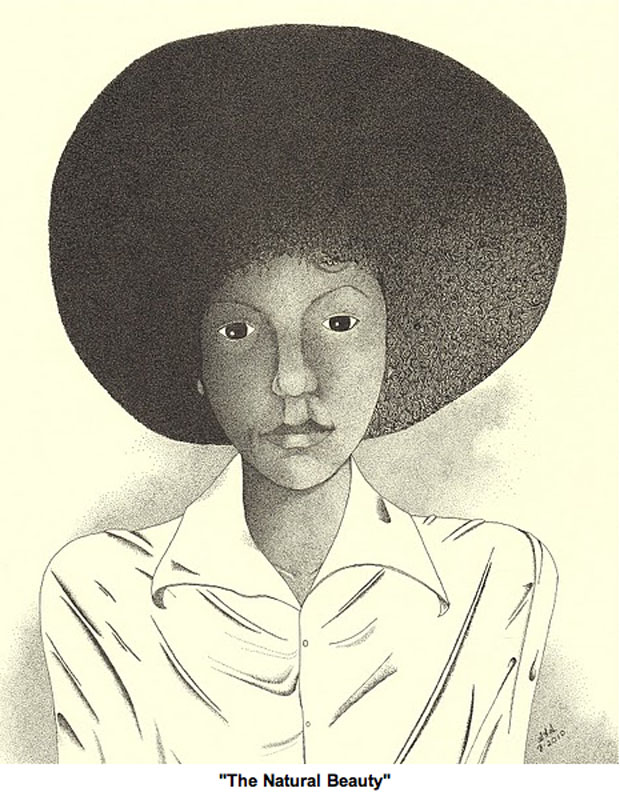 Within a few years of the Jonestown tragedy, a number of writers, poets, painters, playwrights, and musicians began to interpret the events through their own individual artistic visions. Over the years, these artists have included people of the Peoples Temple community itself – former members, survivors and family members – but by now, they have also included people who were not even born at the time of the events of November 18, 1978. This page lists some of those efforts and catalogs the writings which have appeared over the years in the jonestown report.
1. General Articles

The Role of the Arts in Examining Jonestown, by Ken White (2018)

Representations of Jonestown in the Arts: An Analysis, by Rebecca Moore (2017)

A Review of the Art of Jonestown, by Edward Cromarty (2014)

3. Memoirs and Books by Peoples Temple Authors

4a. Writing Articles About Jonestown

8. Fine Arts

10. Podcasts

11. Games

A listing of the arts briefs from the jonestown report since 2009 appears here.

Originally posted on October 31st, 2018.

Last modified on January 13th, 2023.