The following are articles from the jonestown report. A full listing of Literary Works appears on the Speakers and Resources page.
Short Stories
Sara Brody
Jonestown Survivor Recounts Dream (2018)
The Salesman (2016)
Jonestown Revisited, by Jan Carew (2014)
Annie Dawid
Marceline Baldwin Meets Jim Jones (2021)
Long Before Jonestown: Indianapolis, 1956 (2017)
Jonestown, Japantown (2017)
Jennifer Kathleen Gibbons
Oona Chaplin (2018)
Visiting Andalusia (2011)
From Bechtel to Jonestown: A Fictional Narrative of Edith Roller, by Angela Pallassino (2019)
Writing About Edith: A Contextual Note (2019)
Jonestown, Alabama: A Story of Annie Bell Washington, by Emma Trebel (2017)
An Historical Rhyme, by A. S. White (2021)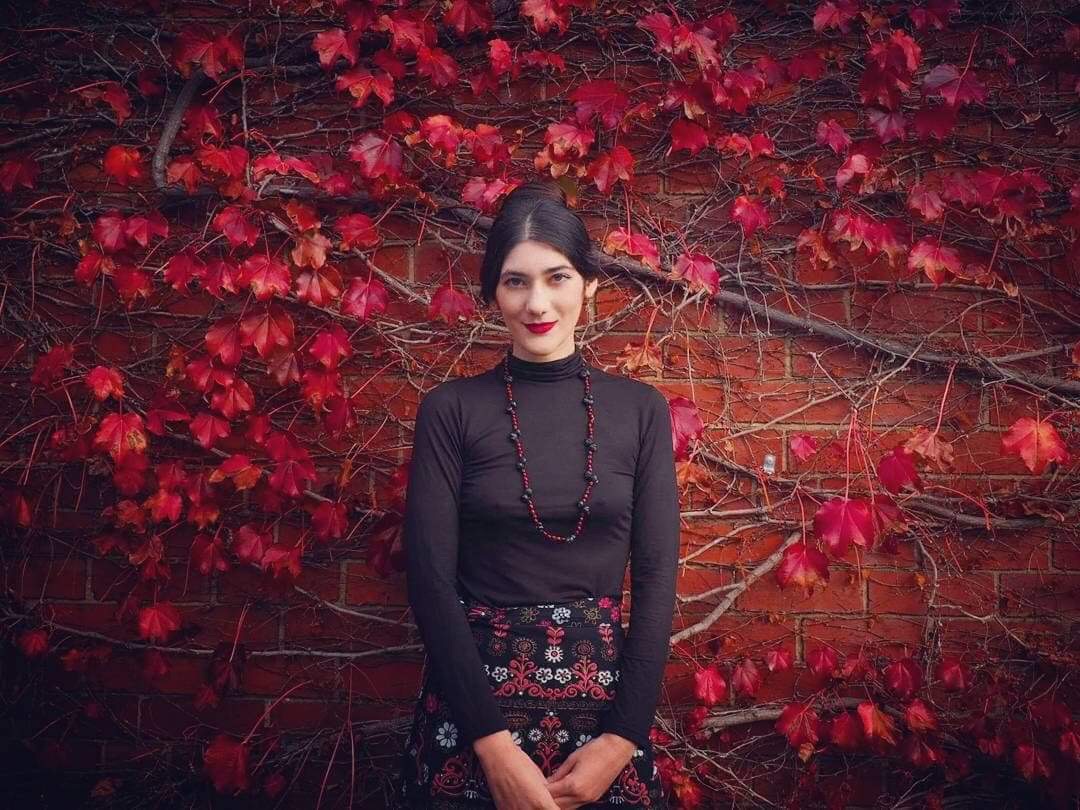 Laura Elizabeth Woollett
The Homewrecker (2018)
Danger Cycle (2017)
Born Again (2016)
Marceline (2016)
Soybeans (2015)
Russell Working, The Vanishing: A Novel Excerpt (2013)
Poetry
The Jonestown Poets
The Poetry of Teri Buford O'Shea
Dawn Gardfrey, Two Poems (2018)
Vernon Gosney
My Journey To The Crone/Elder (2013)
Beings of Light (2013)
Laurie Efrein Kahalas
The River, written in 1990/1991, published in May 2022

Laura Johnston Kohl
Sisterhood (2011)
Three Cinquain Poems (2009)
Gary Lambrev
Hammering (2010)
Independence Day Celebration (2009)
The Final Punchline (2008)
Andy Silver
Understanding Dread, Trusting Intuition (2018)
If Robin Williams were still alive (2018)
Unrehearsed (2009)
Jordan Vilchez
To All Who Died in Jonestown (2011)
Sweet (2009)
Guy Young
My Wife, My Children (2018)
One Day (2013)
Remembrance, Forgiveness, Hope (2012)
Mona (2012)
Many Springs Have Passed (2010)
Other Poets
Joyce Applegate, Brave Angels: A Song for Jonestown (2017)
Judy Bebelaar, Guyana, November 18, 1978, (2013)
Revealing Peoples Temple through Creative Writing, by Chelsea Blundon (2013)
Don't Drink The Kool-aid
Separation of Church and State of Shock
Mortis Operandi
Sharon Amos
Daleigh
Step On Up
Jim Boone, Jonestown Wipeout (2012)
Mighael Botha, Scars Of The Past (2013)
Robin Boyd, The Colour of Fire – Part 1 (2014)
Tim Engel, As Long As There's Life, There's Hope (2009)
Dorothy Field, The Dick Tropp Poems (2015)
Carmen Gillespie
Time: Jonestown Reconsidered 35 Years Later (2012)
One (2010)
Marganne Glasser, Dark Temple (2018)
Chris Haven, Jonestown (2021)
Linda Kime
Terror in Jonestown (2021)
The Jonestown Odes (2021) 
Scott Lines, Father Said (2007)
Stirling Noh
The Jonestown Trio – Volume II (2017)
The Jonestown Trio (2013)
Pat Parker, Jonestown and Other Madness (1985); a reading of the poem is here.
Vicki Perry, Two Poems (2010)
Gerard Sarnat, Just Like The Jones' (2008)
Michael Tyrell, Delicatessen (2019)
Danielle Walker, Greetings. (2020)
Brett Wettlaufer, Untitled (2015)
Bonnie Yates, Representative of a Hero (2019)
Originally posted on October 29th, 2018.
Last modified on October 29th, 2022.