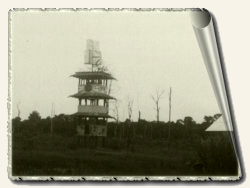 There are many resources available for finding information on Peoples Temple and Jonestown. A number of people with first-hand knowledge of the Temple – Jonestown survivors, former Temple members, apostates and defectors, and relatives of the Jonestown dead – have agreed to speak with researchers, scholars, and members of the media about their experiences. A listing of these speakers appears here.
Other resources include Internet sites, government documents, books, articles, and films. Not all resources are created equal, however: some are scholarly, some are personal, some take a particular point of view on new religions, some promote conspiracy theories, and so on.
With the exception of recommending some of the more scholarly or academic resources, the following items appear categorized without comment.
Originally posted on April 15th, 2013.
Last modified on January 2nd, 2023.