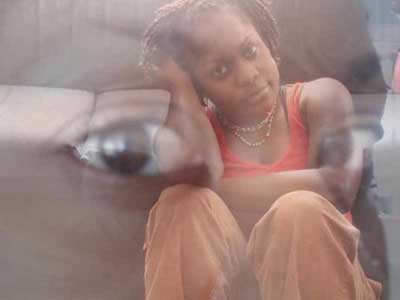 darlene anita scott is a daydreamer, runner, and twin whose poetry has appeared in anthologies including Homegirls Make Some Noise, Growing Up Girl, and Role Call and most recently in journals including ITCH, Specter, The Baltimore Review, Tidal Basin Review, Quiddity,and diode.
scott is also the author of a volume of poetry on Jonestown published in March 2022, entitled Marrow. Her reflections on its publication appear here. A review by Rebecca Moore appears here.
Recipient of grants from the Virginia Commission for the Arts and the Delaware Division of the Arts, scott has been a fellow at the Virginia Center for the Creative Arts, the Hurston Wright Foundation, the Callaloo Creative Writing Workshop, and the Julia and David White Artists' Colony in Costa Rica.
scott is a native of Delaware and earned a BA in English from Spelman College and an MFA in Creative Writing from Virginia Commonwealth University.  She maintains a blog at darleneanitascott.com and can be reached at darleneanitascott@gmail.com.
Originally posted on April 14th, 2013.
Last modified on October 30th, 2022.