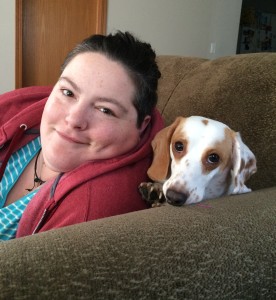 Bonnie Yates earned a B.A. in Psychology from Northern Illinois University. She has performed work in an Adolescent Suicidology lab, including the gathering, compiling and interpretation of data. Bonnie has researched many different aspects of Peoples Temple and Jonestown. She lives in the Chicagoland area with her husband and beloved pets. She may be reached here.
An appreciation of Bonnie's work as a volunteer for this site may be found here

.
Originally posted on March 11th, 2013.
Last modified on November 4th, 2023.