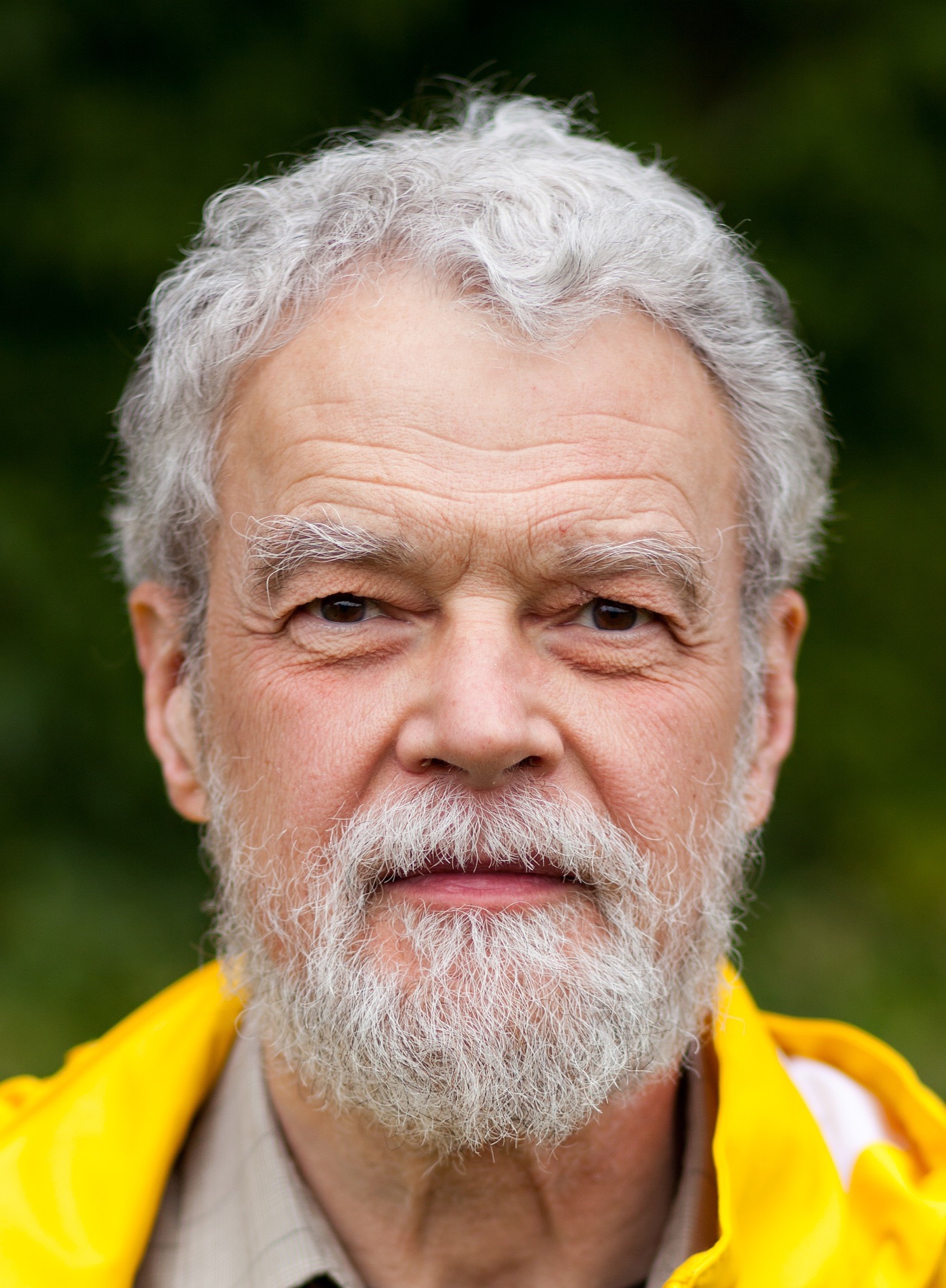 John R. Hall, author of Gone from the Promised Land (2nd edition, 2004) and Apocalypse: From Antiquity to the Empire of Modernity, (2009) is a Research Professor in the Department of Sociology at University of California – Davis. He may be reached at jrhall@ucdavis.edu.
Review Essay: Tim Stoen, Peoples Temple, the Concerned Relatives, and Jonestown (2016)

Reflections on Teaching about Jonestown (2010)

Donating My Peoples Temple Archives to the California Historical Society (2004)
Last modified on June 2nd, 2017.