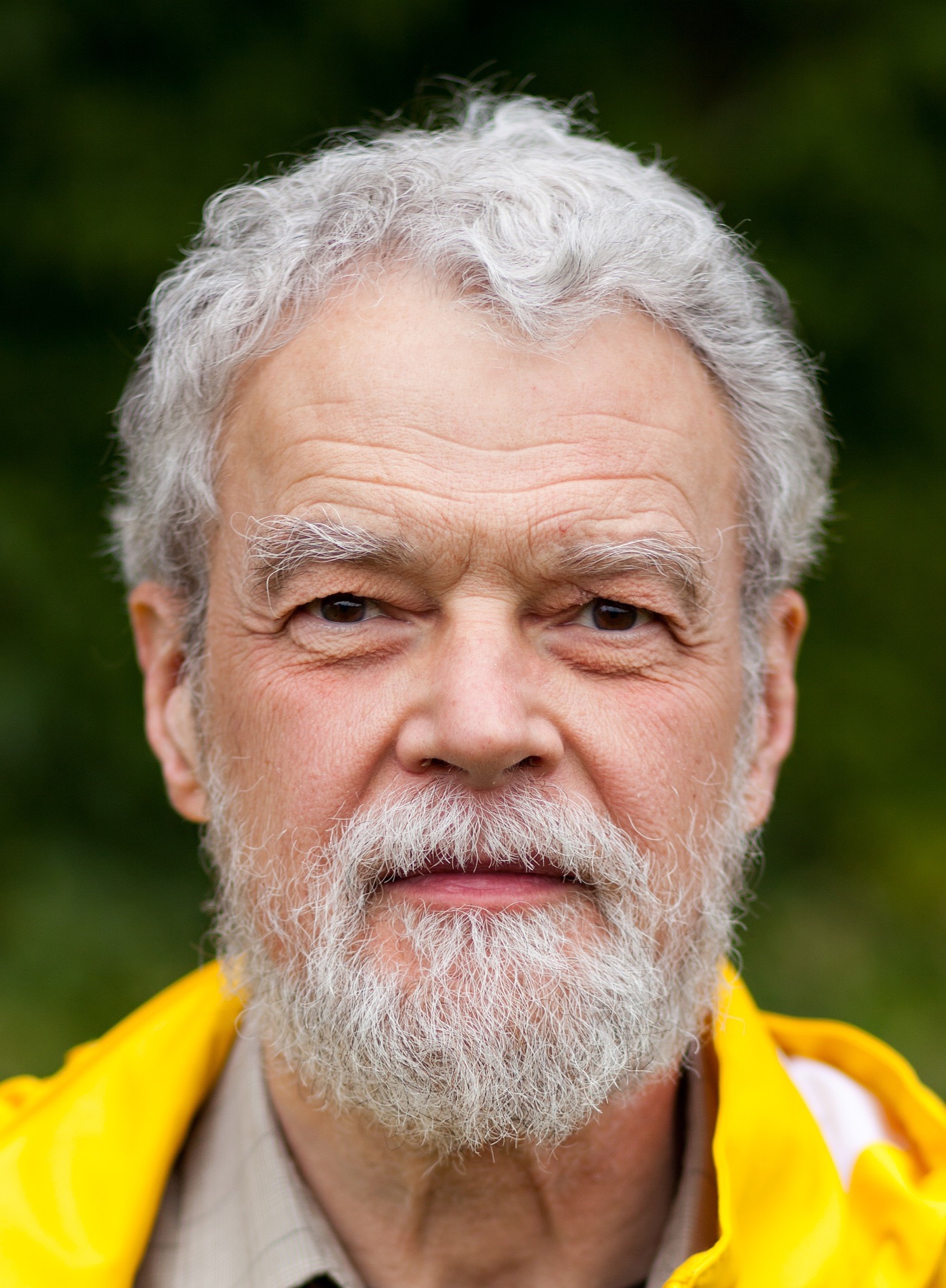 John R. Hall, author of Gone from the Promised Land (2nd edition, 2004) and Apocalypse: From Antiquity to the Empire of Modernity (2009), is a Research Professor in the Department of Sociology at University of California – Davis. He may be reached at jrhall@ucdavis.edu.
Originally posted on March 11th, 2013.
Last modified on October 16th, 2019.