Reflections and Articles by John V Moore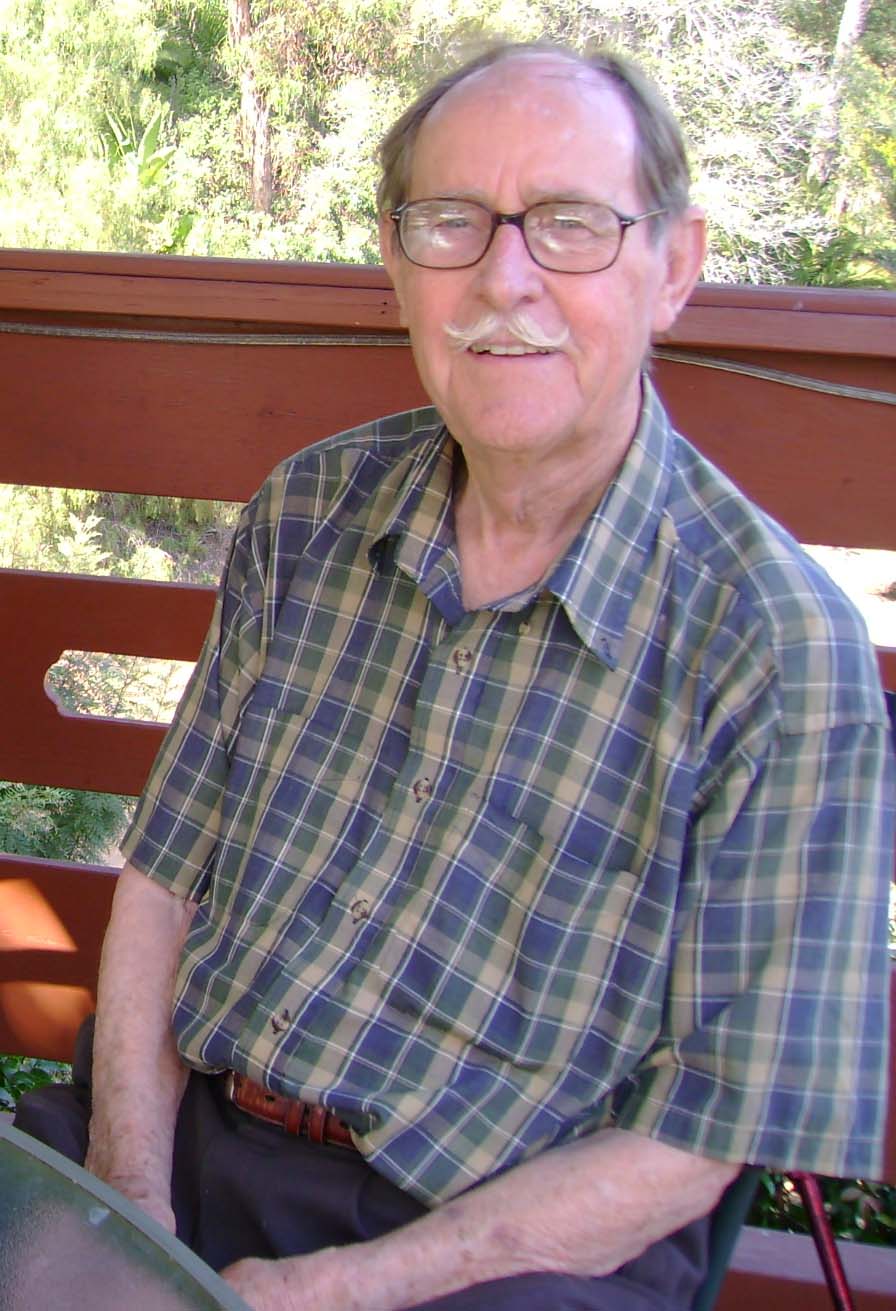 John Moore is a retired Methodist minister who served in congregations in Northern California – including the Bay Area – from the 1950s to the 1980s. His wife, Barbara Moore, died in 2004. Two of their children – Carolyn Moore Layton and Ann Elizabeth Moore – and a grandson, Jim Jon (Kimo) Prokes, died in Jonestown. He is also the father of Rebecca Moore and father-in-law of Fielding M. McGehee III, the managers of this site.
In addition to the articles below, John Moore is the author of "Notes and reflections on our trip to Guyana", a report written in May 1978 which  appears on the Primary Sources page here. He also preached a sermon in Reno, Nevada on 26 November 1978 entitled "A Witness to Tragedy and Resurrection," and – three weeks later – wrote a longer Statement about one family's history through Peoples Temple. These latter two Primary Sources appear here.
A biographical profile – including an oral history interview and accompanying transcript – of John's life appears here.
Last modified on January 12th, 2017.