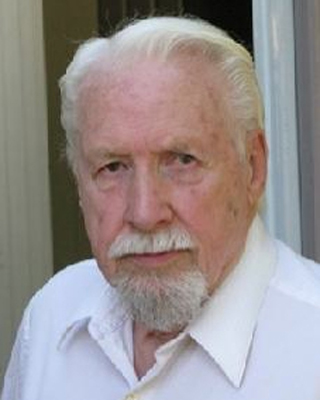 David Conn described himself as an "investigator of the Jim Jones Peoples Temple cult for nine years prior to the Guyana mass murder." Temple members described him differently, as a Treasury Department agent who worked with apostates Deanna and Elmer Mertle to sabotage Temple humanitarian efforts.
Along with George Klineman and Sherman Butler, Conn co-authored The Cult that Died (New York: G.P. Putnam's Sons, 1980). He was also the author of Lednorf's Dilemma (Bloomington, IN: AuthorHouse, 2006); of The Specific Density of Scientists And Their Secret Fears (Bloomington, IN: AuthorHouse, 2012); and of The Pleasure of Fiends: An Orthodox Study of Evil and the Meaning of the Jonestown Cultic Horror (Roseville, CA: AlphaGraphics, 2013).
A 2015 interview with Mr. Conn on The Mind Renewed program is here, with notes, references, and acknowledgements here. An earlier 2013 interview on TruNews is here. A 2012 interview on The Josh Tolley Show – a radio talk show – is here.
Mr. Conn's website is www.truthsleuth.net.
Mr. Conn died on December 31, 2021 of Parkinson's disease.
Originally posted on March 11th, 2013.
Last modified on February 19th, 2022.