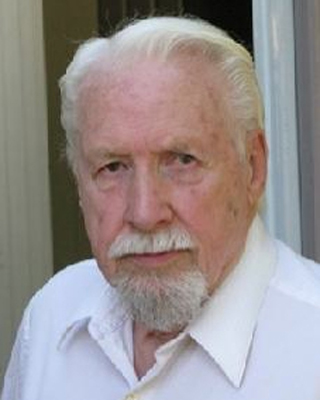 David Conn describes himself as an "investigator of the Jim Jones Peoples Temple cult for nine years prior to the Guyana mass murder." Along with George Klineman and Sherman Butler, he co-authored The Cult that Died (New York: G.P. Putnam's Sons, 1980). He is also the author of Lednorf's Dilemma (Bloomington, IN: AuthorHouse, 2006); of The Specific Density of Scientists And Their Secret Fears (Bloomington, IN: AuthorHouse, 2012); and most recently of The Pleasure of Fiends: An Orthodox Study of Evil and the Meaning of the Jonestown Cultic Horror (Roseville, CA: AlphaGraphics, 2013).
A 2015 interview with Mr. Conn on The Mind Renewed program is here, with notes, references, and acknowledgements here. An earlier 2013 interview on TruNews is here. A 2012 interview on The Josh Tolley Show – a radio talk show – is here.
Mr. Conn's website is www.truthsleuth.net.
Originally posted on March 11th, 2013.
Last modified on December 3rd, 2020.