Articles by Craig Foreman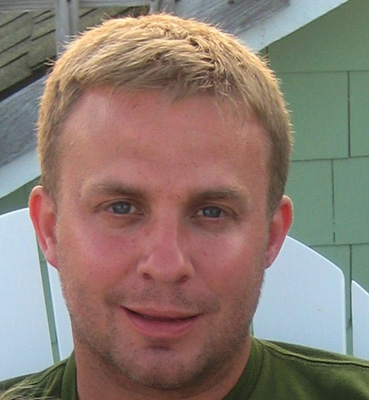 Craig Foreman is a Sociology and History Teacher with the Expedition Academy at Theodore Roosevelt High School in Kent, Ohio. He is working towards a doctorate in curriculum and instruction.  He has made it a mission in his teaching career to help students understand the humanity of history and not just the factual information that is typically presented in textbooks. The school's website is www.expeditionacademy.com. He may be reached at Ke_cforeman@kentschools.net.
40 Years Later: Hope (2018)

Innocence Lost, Innocence Found (2017)

From One Teacher to Another: A Review of And Then They Were Gone (2017)

WWJJD? Jim Jones and the Modern American Climate (2016)

Take a Picture of This (2015)

In Search of a Legacy (2014)

The Answer is Simple: Meeting Tim Carter (2013)

The Struggle with Blue Wanting Red (2012)

On "Getting It Right" (2011)

Jonestown and Education (2010)
Originally posted on March 11th, 2013.
Last modified on October 15th, 2018.