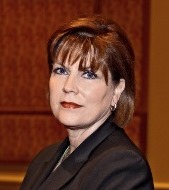 Dr. Phyllis Abel Gardner is a sociologist who first became interested in Peoples Temple after learning that a friend of hers, Bobby Stroud, had been a member and had spent his childhood years in the company of the Jones family. He was in Georgetown, Guyana on November 18, 1978. After helping Bobby chronicle his experiences at Jonestown and with Peoples Temple, Dr. Gardner began doing additional research and analysis, some of which is available here. She may be reached at Phyllis.Gardner@texarkanacollege.edu.
Originally posted on March 11th, 2013.
Last modified on October 24th, 2014.