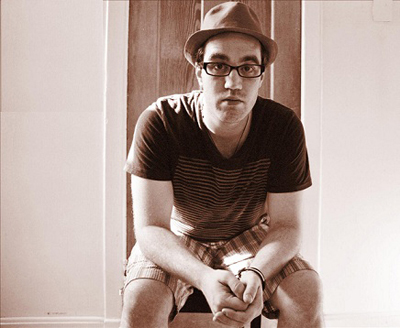 Richard Gubbels is a graduate of the University of Wisconsin-Green Bay, where he studied English Literature and Philosophy. He currently lives in Neenah, Wisconsin. He can be reached at richardgubbels84@gmail.com, through his Twitter account (https://twitter.com/NinjaMindfist), and through his blog (http://ninjamindfist.tumblr.com/).
Originally posted on March 11th, 2013.
Last modified on October 24th, 2014.