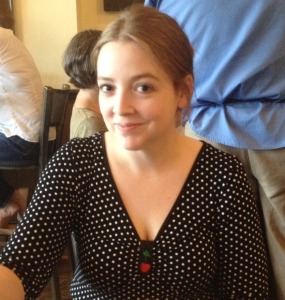 Born and raised in Milwaukee, Wisconsin, Catherine B. Abbott holds a degree in history from California State University-San Marcos and an MA from the University of Wisconsin-Milwaukee. She is currently a PhD student at UWM. She may be reached at catherineabbott@yahoo.com.
Originally posted on March 11th, 2013.
Last modified on October 15th, 2021.