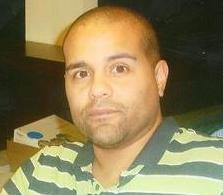 Will Savive is an author and an investigative journalist, with a B.S. in Criminal Justice with a concentration in Forensic Science, from American InterContinental University (AIU). He specializes in "True Crime" stories.
He is also the author of Jonestown: Don't Drink the Kool Aid, which is available in paperback form, as an e-book, and as an audio book. His 2014 article about his book is here.
Will Savive can be reached at: willsavive@live.com and http://willsavive.blogspot.com/.
Jonestown: Got Milk? (2009)
Originally posted on March 11th, 2013.
Last modified on November 10th, 2015.