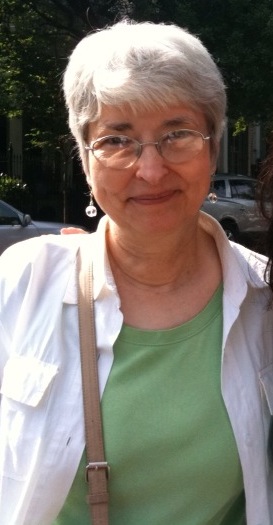 Catherine Wessinger is the Rev. H. James Yamauchi, S.J. Professor of the History of Religions at Loyola University New Orleans. She is the author of How the Millennium Comes Violently: From Jonestown to Heaven's Gate (2000), and the editor of Millennialism, Persecution, and Violence: Historical Cases (2000) and The Oxford Handbook on Millennialism (2011). She is co-general editor of Nova Religio: The Journal of Alternative and Emergent Religions. She may be reached at wessing@loyno.edu.
Originally posted on March 11th, 2013.
Last modified on October 24th, 2021.