Poetry, Reflections and Articles by Andy Silver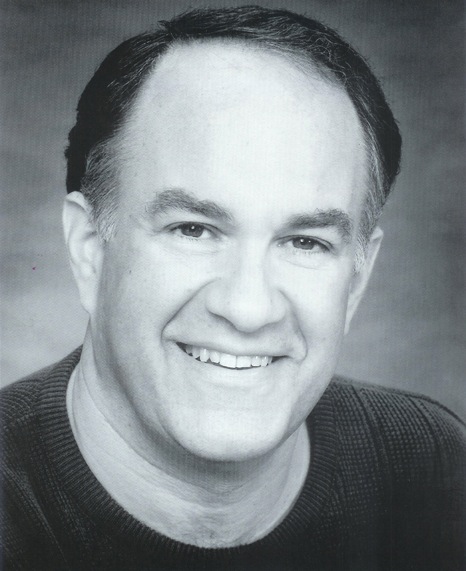 Andy Silver, a member of Peoples Temple for seven years, was living in the San Francisco church on November 18, 1978. He is a divorce and federal mediator in Charlotte, North Carolina, where he has lived since 1981.
Originally posted on March 9th, 2013.
Last modified on October 16th, 2019.