Reflections and Articles by Mike Touchette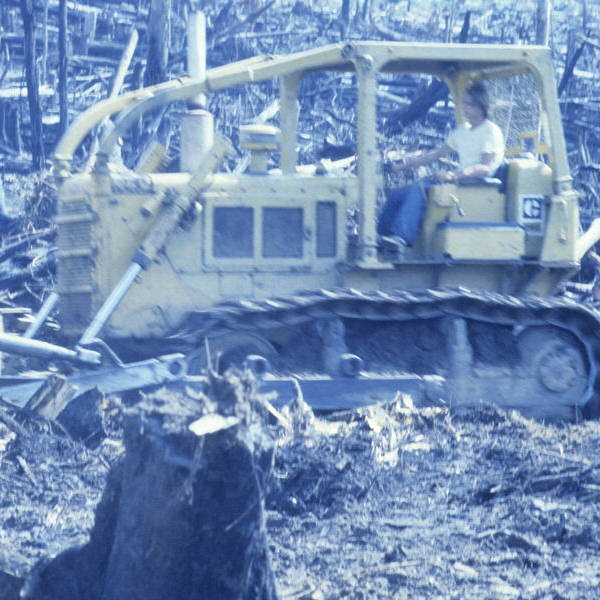 Mike Touchette was among the original pioneers who built Jonestown. He and his wife were in Georgetown on November 18, but several family members died in Jonestown. He may be reached at MichTouc@aol.com.
A Place Like No Other: Jonestown's Early Years (2013)

Struggling with Emotion (2011)

Paul McCann – A Remembrance (2010)
Originally posted on March 9th, 2013.
Last modified on May 28th, 2017.