Reflections and Articles by Vicki Perry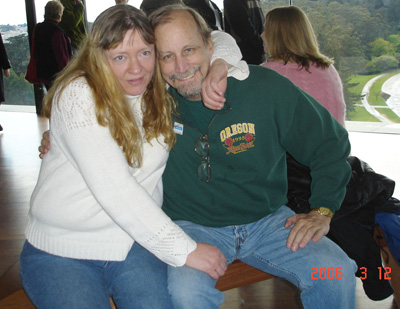 Vicki Perry hosts the Never A Niche blog, on which she posted the entry Jonestown: The Untold Story in November 2014. She can be reached at vickiperry@live.com or oregonbrainfeeder@yahoo.com.
Two Poems (2010)

Thank You: Proud to be Tim Carter's partner (2007)

Reality Check (2007)
Last modified on August 13th, 2016.