Reflections and Articles by Stephan Jones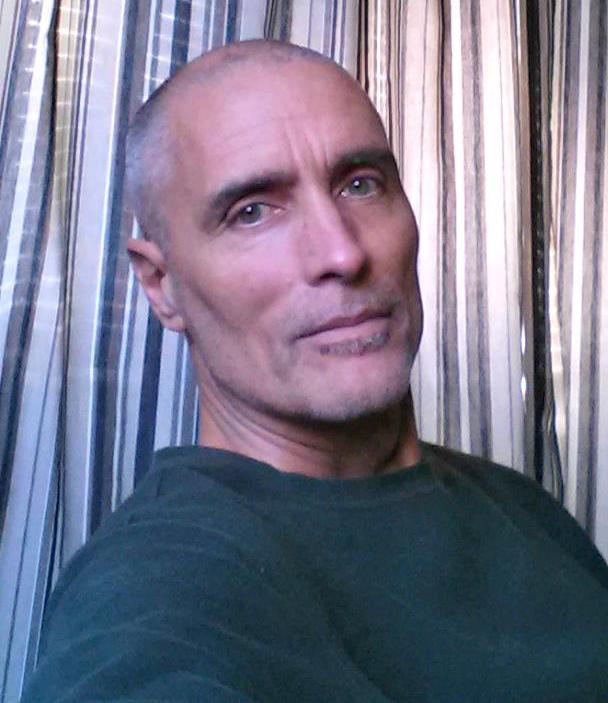 Stephan Jones is a Jonestown survivor. In addition to writing the articles below, Stephan appeared as a speaker during the Griot Institute of African Studies lecture series entitled Jonestown: 35 Years Later at Bucknell University; his presentation appears on this page (scroll down the videos). He may be reached at moreheart1@comcast.net.
The Man They Loved (2015)

Death's Night (2013)

Reunion (2013)

Ankles and Assholes (2013)

Johnny Brown: Taking Care of His Own (2013)

Restored Humanity (2012)

The Deluded Heir (2012)

Baby Toes (2012)

Chuck (2010)

My Brother's Mother (2009)

Ruth's Teeth (2008)

Going Home (2007)

A Farewell to A Friend (2005)

Marceline/Mom (2005)

Angels (2003)

Like Father, Like Son (2003)
Last modified on October 11th, 2018.