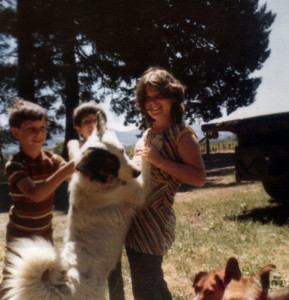 The Jonestown Memorial List includes a feature that allows you to leave a remembrance about a loved one, friend or anyone else you knew who died in Jonestown. When you click on the name of anyone on the list, the link leads you to a biographical box which includes photographs, information on dates and places of birth, and the names of known relatives.
Under the Temple membership and/or passport pictures is a highlighted "Submit Remembrance" bar that invites you to write as much as you like about any person. In posting your remembrance, you may decide whether you wish to include your name. If you are a relative or a friend, however, the editors of the jonestown report may wish to follow up and ask for an article for this section.
Thank you.
Originally posted on July 25th, 2013.
Last modified on October 18th, 2018.