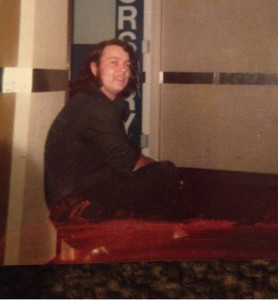 Wayne Pietila, a former member of Peoples Temple whose departure from the church as one of the Eight Revolutionaries was considered the first major defection, died on December 15, 2011. He was buried at Evergreen Cemetery in Oakland on December 28, 2011.
Originally posted on July 28th, 2013.
Last modified on April 30th, 2015.