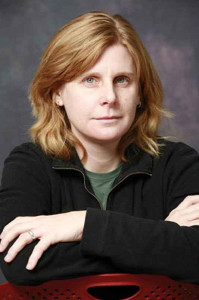 Leigh Fondakowski is the writer and director of the play, The People's Temple, and the author of the book, Stories from Jonestown. She can be contacted through this website.
In addition to writing the articles above, Leigh Fondakowski appeared as a speaker during the Griot Institute of African Studies lecture series entitled Jonestown: 35 Years Later at Bucknell University; her presentation appears here.
Originally posted on November 21st, 2013.
Last modified on June 6th, 2023.