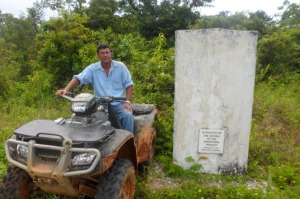 Antony Arcusa was born in Guyana but has lived most of his adult life in Venezuela. He can be reached at arcusavez@outlook.com.
Jonestown in the books, the books in Jonestown: A hunt in two Guyanese libraries (2014)

Ghost Town (2013)
Originally posted on October 24th, 2014.
Last modified on November 10th, 2015.