Returning to Jonestown 2016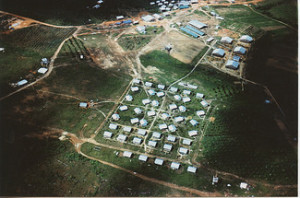 In March 2016, a number of Jonestown survivors, former members of People Temple, and relatives will return to Jonestown on a trip sponsored by a documentary film production company.
The following stories describe what some of the people who will make the trip anticipate during their journey.
The final story is an account of a trip to Jonestown recently taken by travel writer John Gimlette for his book, Wild Coast: Travels on South America's Untamed Edge (New York: Vintage Departures, 2012).
Originally posted on October 27th, 2015.
Last modified on October 30th, 2015.