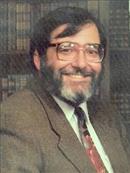 From the moment I met Sherwin Harris in 1978, it was clear that he was not an ordinary man, but rather someone who loved the most that anyone could love. He exuded a love of life, and especially a love for his children.
Sherwin had traveled to Guyana along with Congressman Leo Ryan and members of the Concerned Relatives. I was just 21 and a dear friend of Sherwin's daughter, Liane, when Sherwin arrived, and I was with her when she met with her dad in Georgetown.
Liane and I had become fast friends at the age of twelve. We experienced the wonder and natural joy for life that young girls have. Liane was super smart and loved to read. One of the really fun things we did was create written codes for each other to decipher. Liane was a natural counselor and uplifter, the one who other teenagers would flock to for support, advice, and help with homework. I see now that she had the same level of presence, the same solid and true character that Sherwin had.
My memory of that visit with Sherwin had stayed with me for years, and about 28 years passed before I saw him again. It was meant to happen: I was at the house of a neighbor one night, who happened to have another visitor, who happened to know Sherwin. I immediately was in contact with him. I cannot adequately express how meaningful and significant that meeting was for both of us. In sharing stories about Liane, we both underwent exponential healing and gained a sense of peace that had been missing for so long. I was able to get to know Sherwin so much more than I had during that initial visit. I was delighted to welcome Sherwin and his wife Brooke to my home for events and to accompany them to a Mason dinner.
Sherwin was a significant influence in my life. He was a bright star, full of life and humor and stories. I feel like I am part of his extended family and always find strength to move forward in joy when I think of him.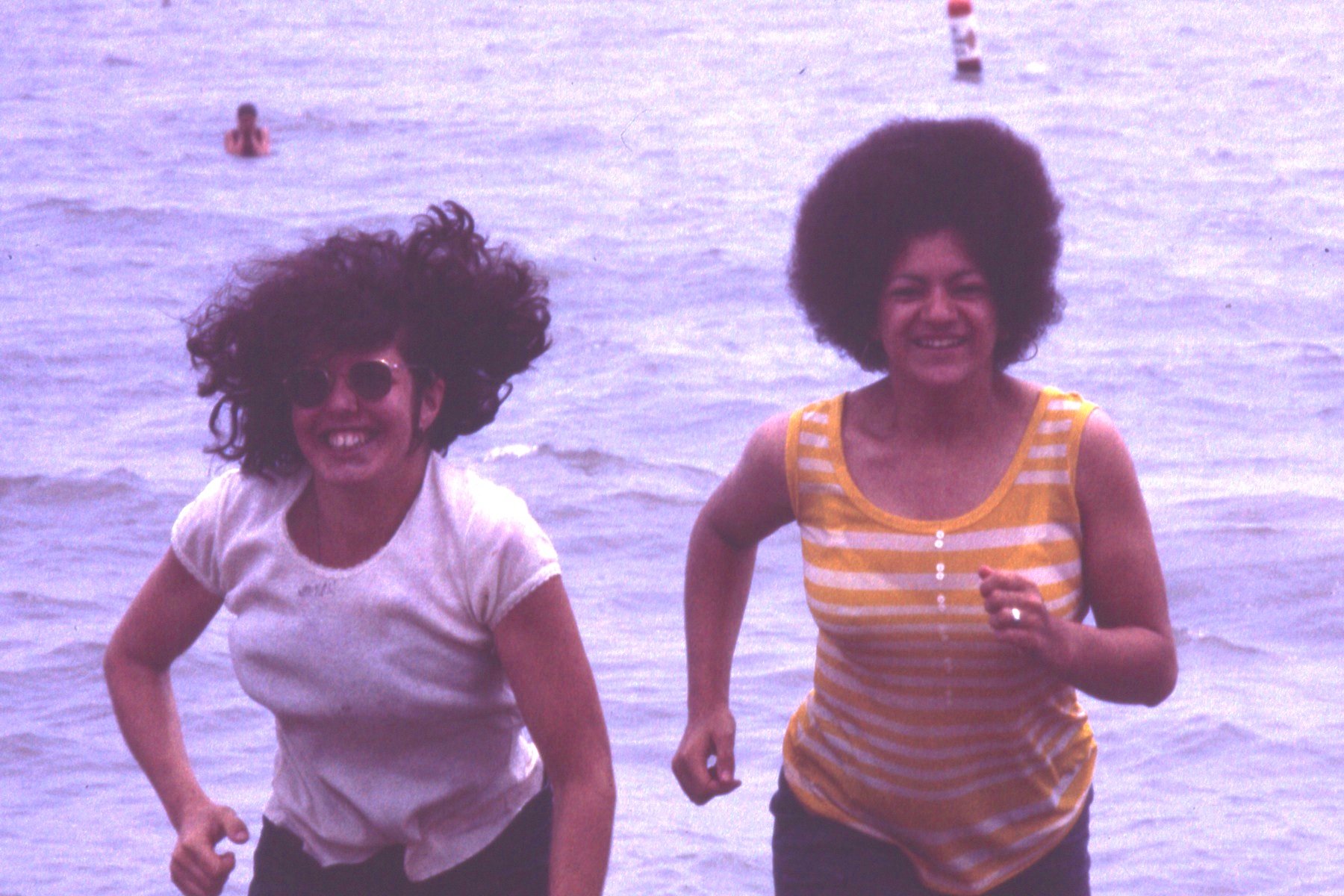 A few days before his departure from this life in January of this year, I emailed him, mainly to check in and say hi, but also to ask for a copy of a picture of Liane and myself that he had given me at one time but that I had lost. The picture was of the two of us running out of the water at the beach. In his reply, he invited me to come and visit, letting me know how beautiful it was there in Olympia, where he and Brooke had resettled.
Sherwin lives vibrantly in my heart and in the hearts of many. I am in appreciation and shall always have so much respect for him. He is eternally present.
(Jordan Vilchez was in Georgetown, Guyana on November 18, 1978, but her sisters and nephews died in Jonestown. Her other article in this edition of the jonestown report is Remembering My Mother. Her earlier articles may be found here. She can be reached at jordanvilchez@gmail.com.)
Originally posted on October 14th, 2016.