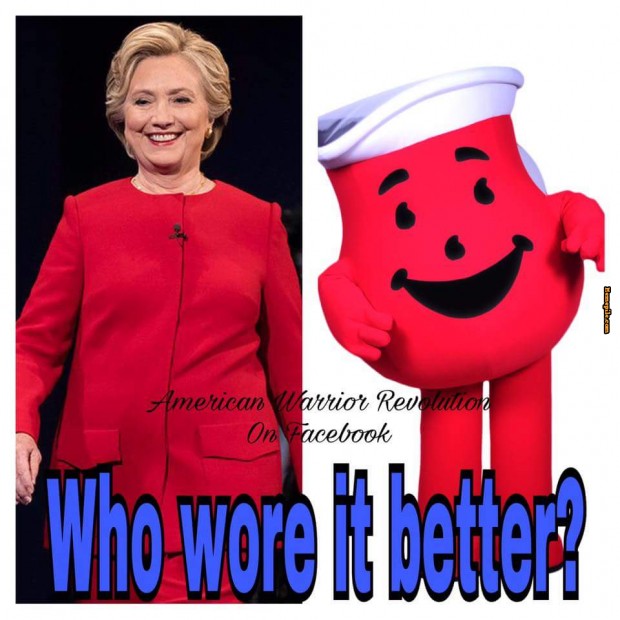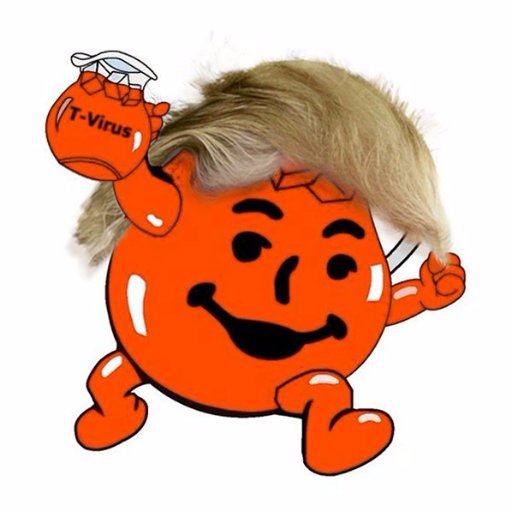 It wasn't the periodic comparison of Jim Jones with one of the other presidential candidates, or the random historical references in considering the presidential campaigns, or the errant description of the candidates and their supporters as "Kool-Aid drinkers" that generated the articles for this section. Rather, it was the onslaught of all of the above. The subject of Jonestown was certainly used in other contexts this past year – and several of them are included in the Drinking the Kool-Aid, 2016 Edition below – but most of the vitriol seemed to be reserved for the candidates heading the tickets of the major political parties, as well as their followers. It has just been one feature of a nasty and brutal campaign, but it is the one that is most salient of visitors to this site and readers of the jonestown report.
Originally posted on October 19th, 2016.
Last modified on October 21st, 2016.