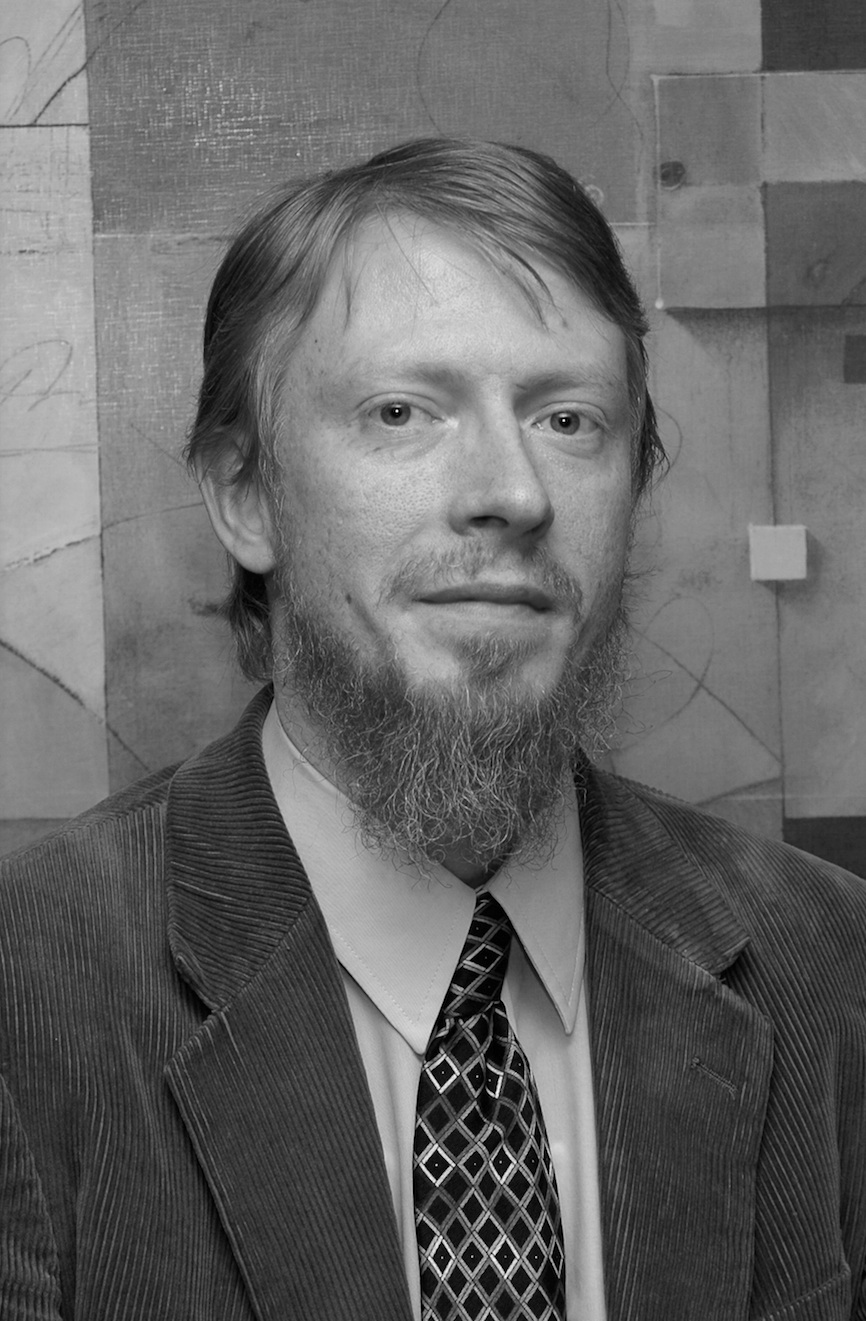 After receiving his education at three universities, Oklahoman James L. Kelley settled in to a life of researching and writing about religion. His first two books are A Realism of Glory: Lectures on Christology in the Works of Protopresbyter John Romanides (Rollinsford, NH: Orthodox Research Institute), published in 2009, and Anatomyzing Divinity: Studies in Science, Esotericism and Political Theology (Walterville, OR: TrineDay), published in 2011. His third book, Orthodoxy, History, and Esotericism: New Studies (Dewdney, B.C.: Synaxis Press, 2016), is a history of esoteric influences on Western religious culture, and includes a number of his articles, one of which originally appeared in the jonestown report. He may be reached at romeosyne@gmail.com.
Originally posted on October 26th, 2016.
Last modified on October 16th, 2019.