Articles by Wendy M. Edmonds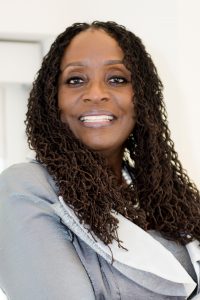 Dr. Wendy M. Edmonds is an Assistant Professor in the College of Business at Bowie State University, the oldest Historically Black College and University in Maryland. She is Chair of the Followership Learning Community at the International Leadership Association – the largest followership research and practitioner group in the world. As the first researcher to conduct focus group studies with survivors of the 1978 Jonestown Massacre that occurred in Guyana, it was that life changing event which fueled her interest in "toxic followership" and the various perspectives of leader-follower relationships. Dr. Edmonds is the author of inTOXICating FOLLOWERSHIP, scheduled for release in March 2021.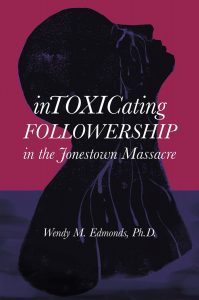 She can be reached at www.drwendymedmonds.com.
One Follower of Jim Jones: A Story of Restoration (2018)

Followership, Sacrificial Leadership and Charisma, Dissertation (2013)

Followership in Peoples Temple: The Good, the Bad, and the Ugly (2009)
Originally posted on October 15th, 2018.
Last modified on January 25th, 2021.