Commentary and Articles by Jeff Guinn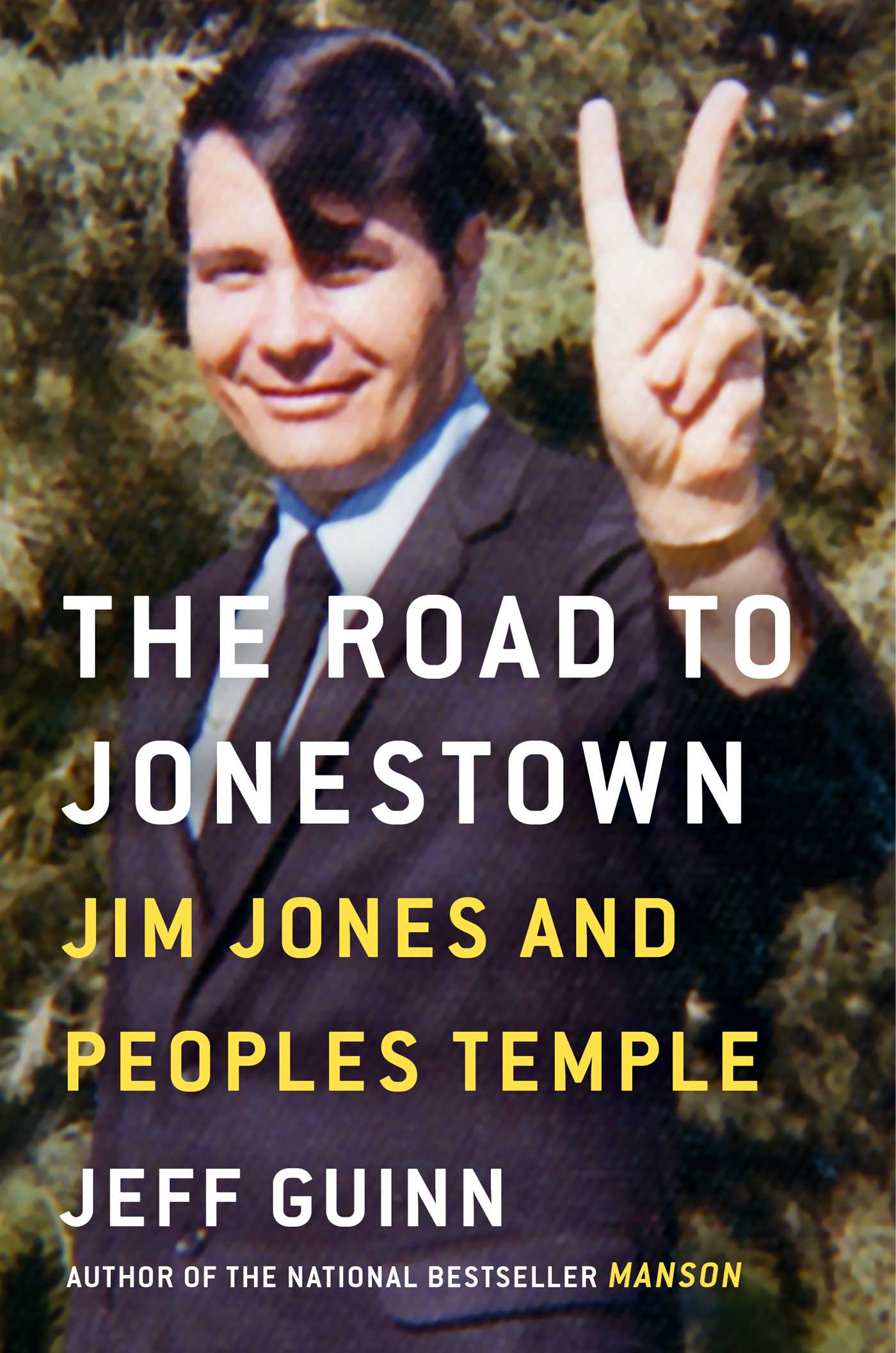 Jeff Guinn is the author of The Road to Jonestown. The jonestown report's coverage of this publication, including reviews and interviews, is here. A 2015 profile of the author appears here.
Jeff may be reached at skokanguin@aol.com.
Originally posted on October 15th, 2018.
Last modified on October 16th, 2019.