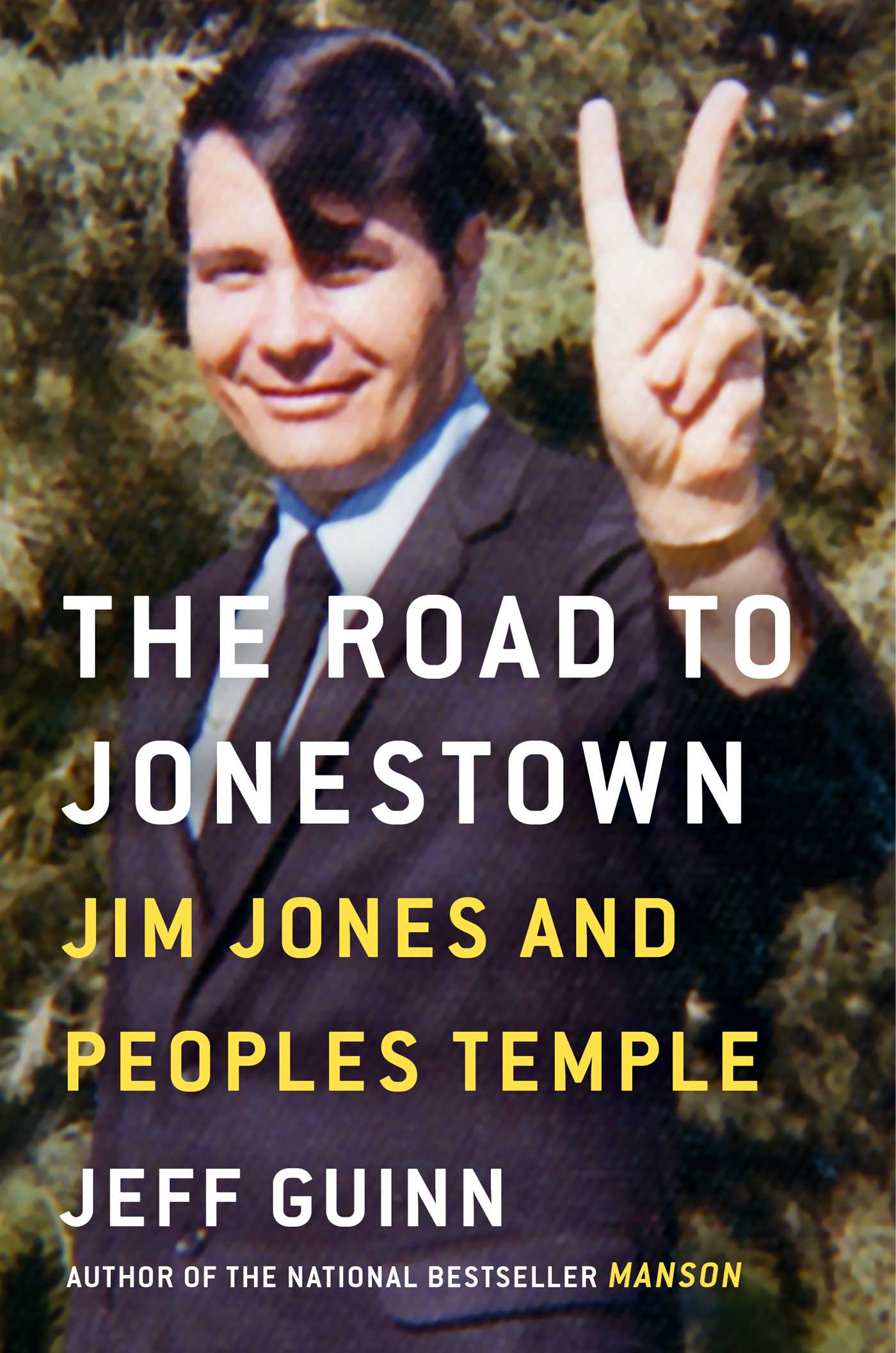 Jeff Guinn is the author of The Road to Jonestown. The jonestown report's coverage of this publication, including reviews and interviews, is here. A 2015 profile of the author appears here.
Jeff may be reached at skokanguin@aol.com.
MGM Acquires Option to Road to Jonestown, DiCaprio Slated to Star as Jones (2023)

The Closing Window (2018)

An Exhortation to Write (2017)

What's In a Name? (2016)

Bitter Cup Fills to Overflowing (2015)

Real History vs. Popular History: A Fresh Look at Jim Jones (2014)
Originally posted on October 15th, 2018.
Last modified on November 3rd, 2023.