Commentary and Articles by Tom Kinsolving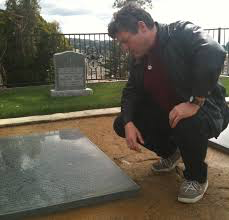 Tom Kinsolving is the son of the late Rev. Lester Kinsolving. His blog, now archived on this site, is the Jonestown Apologist Alert. He may be reached at mrtpk@yahoo.com.
Moving Past Dread and Rage (2019)
Originally posted on October 16th, 2019.
Last modified on October 3rd, 2020.