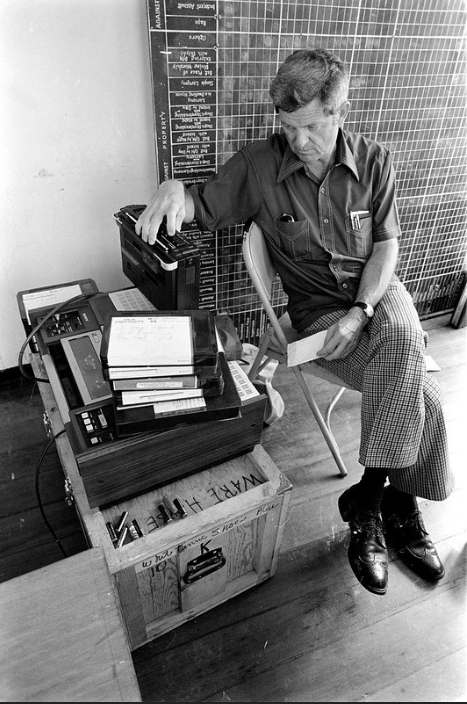 Of all the agencies with records on Peoples Temple and Jonestown, the one with the largest collection – some 48,000 pages – is the FBI.
There are two sets of records in the possession of the FBI. The first, smaller collection of about 10,000 pages – code-named RYMUR for Ryan Murder – is of the FBI's investigation into the assassination of Leo Ryan and the deaths of November 18, 1978. The second, larger collection of documents – some 38,000 pages – is of records which were generated by Peoples Temple itself and recovered by the FBI in Jonestown in 1978.
A list of people who were listed in the FBI's RYMUR documents and who did not die in Jonestown appears here.
Access to government records has not been easily obtained. Beginning in December 1978, the managers of this website have filed scores of FOIA requests and three lawsuits under the law, the most significant of which is McGehee and Moore v. Justice.  Filed in 2000, this lawsuit seeks all documents and photographs in the FBI's possession. The litigation has resulted in the release of unredacted Temple records. The FBI still claims FOIA exemptions for many of the RYMUR records – especially privacy exemptions, but also national security and grand jury exemptions – and the litigation continues.
This section will also include coverage of McGehee and Moore v. Justice in the jonestown report and other publications, as well as documents from the litigation itself.
News coverage of McGehee and Moore v. Justice
Court filings in McGehee and Moore v. Justice

Decision of District Judge Gladys Kessler, DC Circuit (August 5, 2011)
Originally posted on February 11th, 2020.
Last modified on October 15th, 2021.