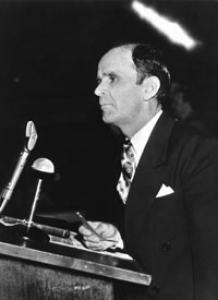 John Collins has written extensively about the controversial issues in the ministry of William Branham for the informational website, www.seekyethetruth.com.
Co-author Steven Hassan writes frequently on the subject of cults. More information – including videos on helping people who are in cults – is available at his Freedom of Mind website.
Co-author Peter M. Duyzer wrote the book Legend of the Fall available on Amazon.com. Additional information is also available here on the Freedom of Mind website.
Last modified on October 26th, 2016.