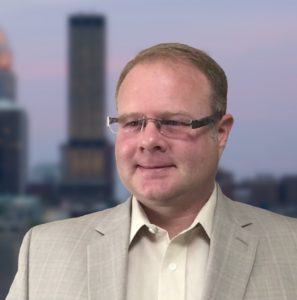 John Collins has written extensively about the controversial issues in the ministry of William Branham for the informational website https://william-branham.org. His latest book is Jim Jones: The Malachi 4 Elijah Prophecy.
Co-author Steven Hassan writes frequently on the subject of cults. More information – including videos on helping people who are in cults – is available at his Freedom of Mind website. Mr. Hassan's reflections of the 40th anniversary of the deaths in Jonestown – which includes a 25-minute video interview with survivor Vernon Gosney – appear here.
Co-author Peter M. Duyzer wrote the book Legend of the Fall available on Amazon.com. Additional information is also available here on the Freedom of Mind website.
The "Full Gospel" Origins of Peoples Temple (2019)

Jim Jones and the Postwar Healing Revival (2018)

Jim Jones and the Malachi 4 Prophecy of Elijah (2017)

Mind Control and Jonestown (with Steven Hassan) (2016)

Colonia Dignidad and Jonestown (2016)

The Message Connection of Jim Jones and William Branham (with Peter M. Duyzer) (2015)

The Intersection of William Branham and Jim Jones (with Peter M. Duyzer) (2014)
Originally posted on November 10th, 2015.
Last modified on October 16th, 2019.