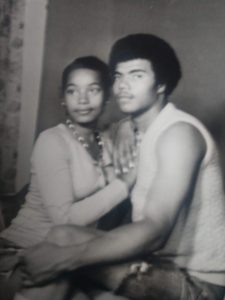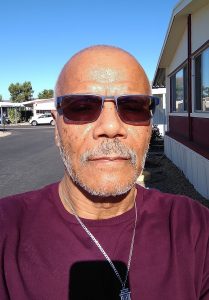 Charles Johnson is a former member of Peoples Temple and the husband and father of two people who died in Jonestown. He is the author of America, Land of the Fee and the Home of the Slave, published by Wumpkin Publications in 2016. He can be reached at cjsansoo7@gmail.com.
He was interviewed as part of an Oral History project by Katherine Klapperich in 2021.

Our Own Worst Enemy (2017)
The Coty Johnson Story (2013)
Originally posted on November 18th, 2021.
Last modified on November 20th, 2021.