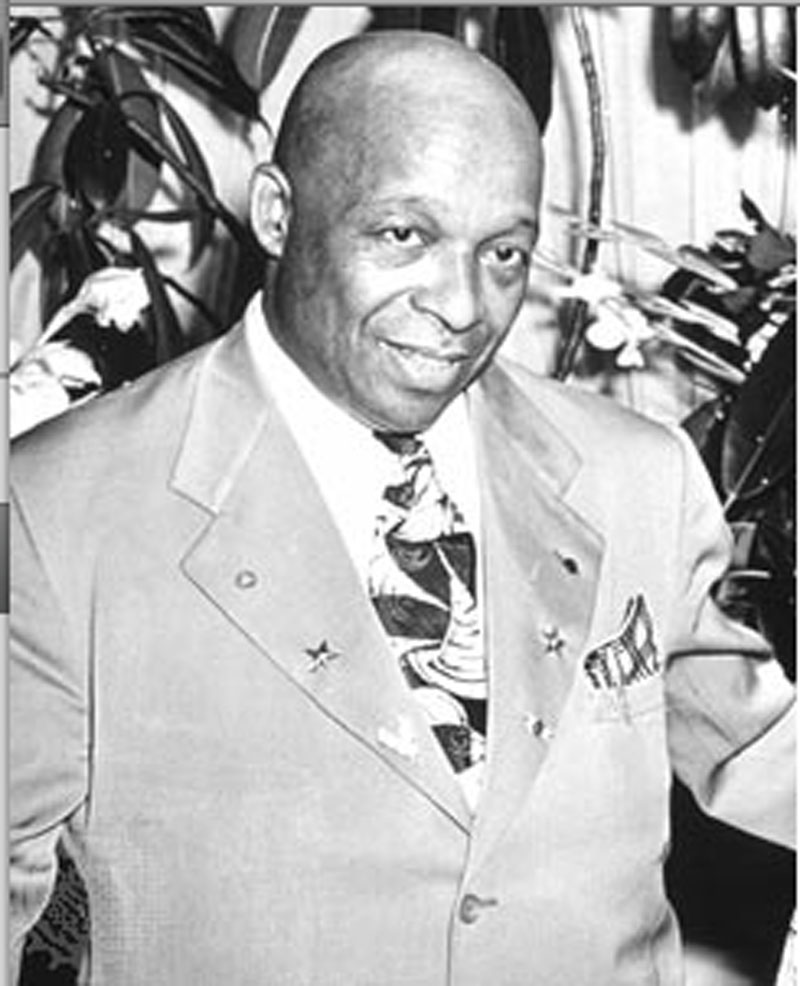 E. Black is an independent researcher with an interest in Peoples Temple as a new religious movement and social phenomenon. Her particular focus is exploring the relationship between Peoples Temple and an earlier new religious movement, the Peace Mission Movement of Father Divine. Her thesis – as reflected in the articles on this page – is that the two movements, though distinct, were (and remain) convergent parts of a radical Utopian impulse with roots in the white and black communities of the post-Civil War and reconstruction eras.
Other resources which explore the relationship between Father Divine and Jim Jones include "The Divine Inspiration of Jim Jones," by Adam Morris in the Spring 2015 edition of The Believer. Modern Religious Utopias is a 2013 video lecture by Amy Koehlinger at Oregon State University comparing Father Divine's Peace Mission and Jim Jones' Peoples Temple.
A collected bibliography covering all of E. Black's work below appears here.
Addendum 1: The transmutation of the Divine Mind
Addendum 2: The Atheistic Gods of The Cause as Respective Saviors of Humanity
Addendum 3: Bishop St John the Divine, George Hickerson, the Apostate and Dissident
Addendum 4: Normative Christianity, the New Thought Movement, and the Atheistic Gods: A Comparison
Addendum 5: The Three Schools of the Metaphysical New Thought Cult: A Summary

Addendum 1: The Changing Politics of Assessing Father Divine and Jim Jones
Addendum 2: The Politics of Divine Retribution and the Battle between David and Goliath in the Cause
Addendum 3: The Politics of the late Peace Mission and the early Peoples Temple: Consistent with Browderist Communism
Addendum 4: The Righteous Government Platform (RGP) of Father Divine and his Peace Mission Movement
Other resources related to Father Divine include videos at "The Father Divine Project."
Originally posted on March 11th, 2013.
Last modified on December 26th, 2022.