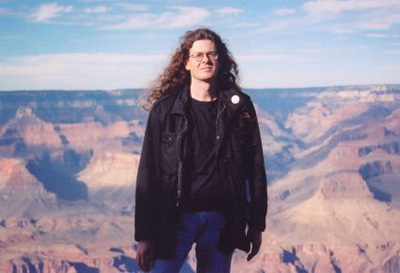 Matthew Thomas Farrell started off as a science fiction novelist but ultimately realized the wisdom of Thomas Haliburton's adage, "truth is stranger than fiction." Since the late 1990s, he has been the chief scribe for www.branchfloridians.org, a subtle parody website devoted to lateral thinking and bad taste that exposes or debunks various religious and historical conspiracies. He lives in Tempe, Arizona, and can be contacted at saint@extremezone.com.
Originally posted on March 11th, 2013.
Last modified on June 27th, 2021.