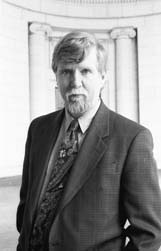 Jim Hougan, an investigative reporter, was likely the first person outside the FBI to hear Q 875 and to bring it to the attention of other Jonestown researchers. His website is at http://www.jimhougan.com/. He can be reached at jimhougan@yahoo.com.
Response to Jim Hougan by Rebecca Moore (2003)
Originally posted on March 11th, 2013.
Last modified on April 1st, 2014.