Reflections and Articles
by Prophet/Pastor Hue Fortson, Jr.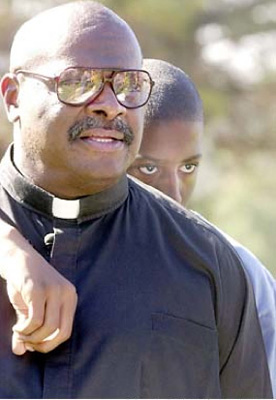 Hue Fortson was the Associate Pastor of Peoples Temple in Los Angeles at the time of the deaths in Guyana. He may be reached at afather88@gmail.com.
Hue lives with his wife Linda and their children in Victorville, California. He was the subject of a profile in the November 17, 2008 edition of The Desert Dispatch, published in nearby Barstow.
Originally posted on March 9th, 2013.
Last modified on November 13th, 2018.