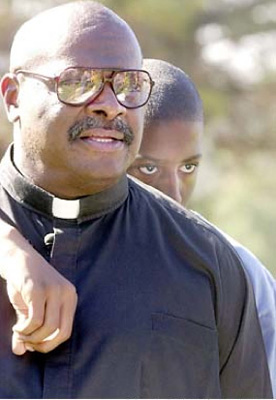 Hue Fortson was the Associate Pastor of Peoples Temple in Los Angeles at the time of the deaths in Guyana. He was most recently interviewed in September 2019 for the Military Response to Jonestown website.
Rev. Fortson lives with his wife Linda and their children in Victorville, California. He may be reached at afather88@gmail.com.
Among the interviews and profiles of Rev. Fortson:
Originally posted on March 9th, 2013.
Last modified on November 3rd, 2022.