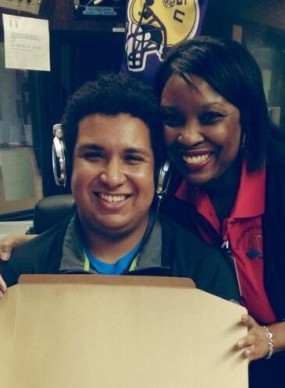 Lela Howard, niece of Jonestown victim Mary Pearl Willis, speaks about the shame and other emotions her family and others have endured as loved ones of Peoples Temple members, giving a different perspective as to how the massacre and media coverage affected survivors, creating a silent shame. She is dedicated to correcting this stigma. She may be reached at lelavhoward@gmail.com.
Originally posted on March 9th, 2013.
Last modified on October 16th, 2019.