Poetry, Reflections and Articles by Jordan Vilchez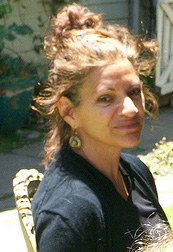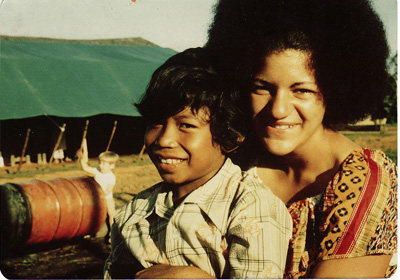 Jordan Vilchez became a member of Peoples Temple as a teenager when her family joined. She was in Georgetown, Guyana on November 18, 1978, but her sisters and nephews died in Jonestown. She was on the Planning Commission and is familiar with many inner workings of the organization. She can be reached at jordanvilchez@gmail.com.
In addition to writing the articles above, Jordan Vilchez appeared as a speaker during the Griot Institute of African Studies lecture series entitled Jonestown: 35 Years Later at Bucknell University; her presentation appears on this page (scroll down the videos).
Originally posted on March 9th, 2013.
Last modified on October 16th, 2019.