A Memorial That Stands
by Lela Howard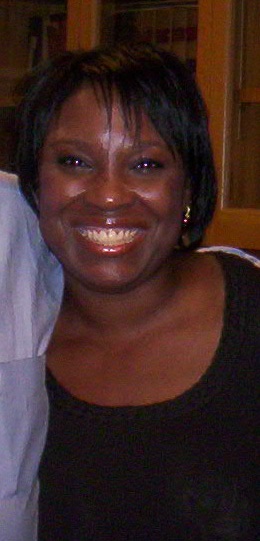 I began the journey of recognizing my aunt and those who departed this world with her as a road of acceptance and recovery, with the first course of action being to strip the scab from my heart, allowing the pain to trickle, then drain, like a faucet being turned on. Saying the words "she is dead" still cuts like a knife after all these years. And that will never change. My first article Speaking her Name was the opening salvo in my campaign to correct the wrong done to Mary Pearl Willis, who suffered a life-time worth of pain, and who in death was still unable to rest, her name, legacy and memories dishonored.
My adoration of her is merely a testament of her love, which was infectious and steadfast. I needed to put as much effort as possible to bring about changes on her behalf. My first task was to give her a proper burial site. My second was to let everyone know how much she and everyone who died in Jonestown are missed by reading out, one by one, all on the list of names, not in a manner to further victimize them, but to give them dignity.
I knew this would not be an easy task, because there are so many differing opinions on what should be done, so the best approach was to stick with the simplest plan of recognition. But for me, and for many others, a list forever memorializing all who were identified was perfect. The sheer number of names would serve many purposes: the impact of lives lost would be there for others to see; the opportunity to envision those individuals having surviving families; a tangible place to give those surviving families – and the survivors themselves – an outlet to recall their memories of lost friendships; and oh, so many other forms of communication.
I needed to step outside of my personal feelings and tap into an acceptance that came with the memorial. Forgiveness. Love. Happiness. The memorial stands for inner peace and forgiveness. The memorial reflects the ultimate symbol and testament of love. The memorial stands for determination and perseverance. The memorial stands as a reminder that one magical November evening 30 years later, survivors and family members conquered their fears and, in unison, paid respect in the most selfless manner by suppressing any inhibitions and spread love.
This is why this memorial will always stand.
(Lela Howard is a frequent contributor to the jonestown report. Her other article in this edition is Southern Living and Peoples Temple. Her complete set of writings for this site appears here. She  can be reached at lelavhoward@gmail.com.)
Originally posted on July 25th, 2013.
Last modified on October 4th, 2018.