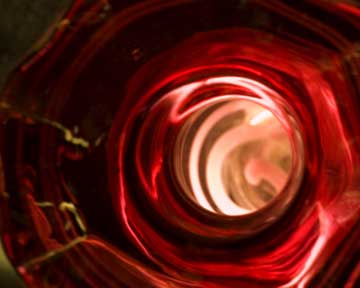 This is a brief update on a writing project described in the last edition of the jonestown report which a number of you helped me with in the past year. It also gives me an opportunity to say thanks to those of who were so generous with your time and information. I hope to finally meet some of you in person this year at the memorial service in Oakland.
I completed the first draft of my play about a fictional Jonestown survivor. A friend who is a screenwriter and producer read it, cut about half of it out, and returned it to me to complete the final draft. We're batting ideas for a title back and forth. I plan to submit it in October to the O'Neill Playwrights Conference, where new plays are chosen for workshopping and a staged reading for the Eugene O'Neill Theater.
Although the play is wrapping up, I still have a desire to continue researching Peoples Temple. Due to the structure of playwriting, few details actually make it onto the stage. I've learned about so many varieties of experience, I may next attempt a historical novel where there's room to indulge in details and differing points of view.
(Anna Wisniewski may be reached at kwanna@bellsouth.net.)
Originally posted on July 25th, 2013.
Last modified on March 7th, 2014.