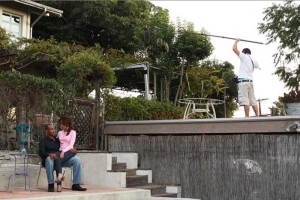 A number of musicians, writers, dramatists, and filmmakers have completed – or are still working on – many creative projects which consider the people of Peoples Temple and the events in Jonestown. The articles below describe those projects, introduce the creative forces behind them, and consider how they perceive their own work.
Books and poetry

Music

Risks of "Go Outside" Video Lead to Rewards, by Isaiah Seret
Concept Album Examines Power of Cult Leaders, by Elgin Foster
The Power of Voodoo, by Joel Thomas

Film and Drama

Artworks and photography
Originally posted on July 28th, 2013.
Last modified on December 5th, 2013.