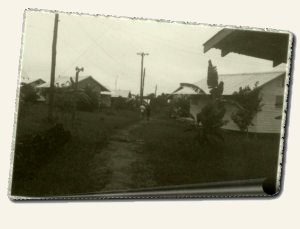 Jonestown assembled a number of lists on the people who lived in the community, all of them collected and maintained for separate and distinct purposes. These records are presented and analyzed in the links below.
The managers of this site are deeply indebted to Don Beck, who compiled much of the material which appears on this page.
Last modified on February 13th, 2018.