Articles by Manca Konjedic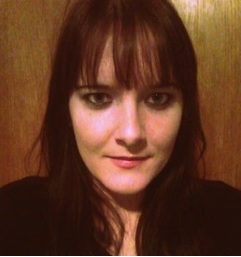 Manca Konjedic lives in Kranj, Slovenia and was awarded her Master of Sociology degree in 2011. Her Master's thesis appears here.
Tempelj ljudstev skozi moje razmišljanje (Slovenščina) (2020)

Tragedy in Jonestown and its Impact on the Future (2018)

Jim Jones and Adolf Hitler: A Comparison (2017)

Religious Dedication In Modern Life (2016)

Peoples Temple and the Stockholm Syndrome (2013)

New Religious Movements From A Slovenian Perspective (2012)
Originally posted on November 23rd, 2013.
Last modified on November 13th, 2020.