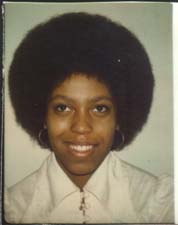 Over the last 30 years I have often thought of going back to Guyana to look at some of the past that still remains. I want to return to the place where I lost my wife Rhonda and my son Ishi. I want to stand in the site of the community where more than 900 people I had known and worked with through the years met their deaths. I miss them all.
After all that I went through living in Jonestown, I now have a deeper revelation of what it meant. I should have been dead from all of this, but I am still alive! Some people have said that it was because I was lucky. I say that the reason I'm here today is that God Almighty spared my life. I am not concerned what people say in their own disbeliefs. I know I had a very real near-death experience, and you can bet your bottom dollar it woke me up.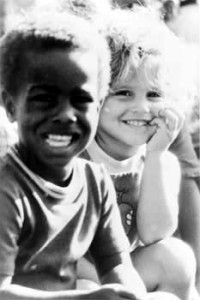 I now realize that most of my purpose here on this earth is to share with those who will listen, that even with all the technology we have in our hands, there is a basic need for a real relationship with God, and neither computer nor a man's own philosophy can change that. I have finally learned to love myself for who I was created to be. I share my love that was given to me by God for the purpose of others coming out of darkness into His light. I am so grateful to my Lord and Savior Jesus Christ for another chance to be a blessing to someone else that I may pass along the way in life.
I have been blessed in my marriage to Linda for the last 29 years, and we have the privilege to be the parents of six children and four grandchildren. I pray that my writing and speaking will reflect what God is doing in my life. This final trip to Guyana will close the book in certain areas of my life and give greater meaning to my life that is to come.
(Hue Fortson was the Associate Pastor of Peoples Temple in Los Angeles at the time of the deaths in Guyana. His wife Rhonda and his son Hue Ishi died on November 18th. His complete collection of writings for this website be found here. He may be reached at afather88@gmail.com.)
Originally posted on October 27th, 2015.
Last modified on October 15th, 2018.