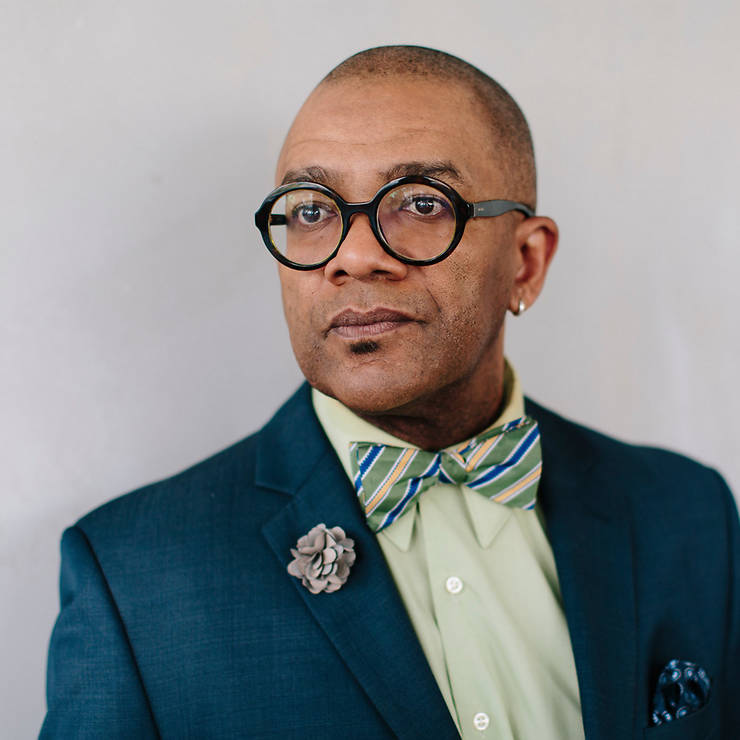 James Lance Taylor, Ph.D is a Professor of Politics and African American Studies in the Masters of Urban and Public Affairs Program at the University of San Francisco. He is also the author of Black Nationalism in the United States: From Malcolm X to Barack Obama (Reinner, 2014) and Peoples Temple, Jim Jones, and California Black Politics (forthcoming). His article on Peoples Temple can be found in "Black Churches, Peoples Temple, and Civil Rights Politics," in R. Drew Smith (ed), From Every Mountainside: Black Churches and the Broad Terrain of Civil Rights (State University of New York Press, 2014. He can be reached at taylorj@usfca.edu.
Homecoming: A Day of Atonement in the Fillmore, Reclaiming Heritage in San Francisco (2017)

Carlton B. Goodlett: Champion of the People? (2012)
Originally posted on October 15th, 2018.
Last modified on November 12th, 2020.