The Shrine To Life at The Mount Of The House Of The Lord
(Editor's note: This article was originally on the Libertynet website.)
Immortalizing The Life, Work and Words of FATHER DIVINE
The Shrine to Life, and The Ark of the Covenant.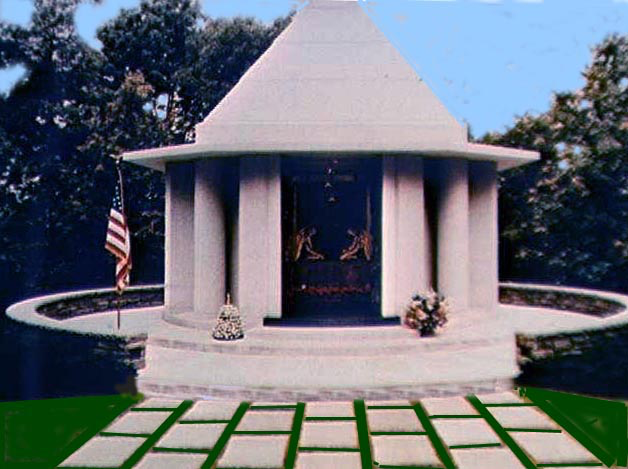 Oh, Glistening Jewel On the Mountain Top – Rising into the Golden Sunlight of a Bright New Day – You speak of the coming of Heaven to earth
– Of our Sacred GOD with HIS People always.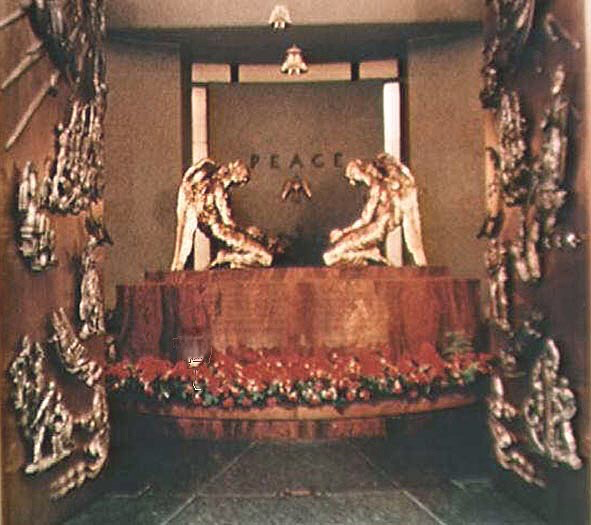 Oh, Prism of a million Reflections – Of the Pearl of Great Price set within – Your many faceted Beauties – Are like the Miracle of our FATHER'S Love, – In myriad ways HE extends.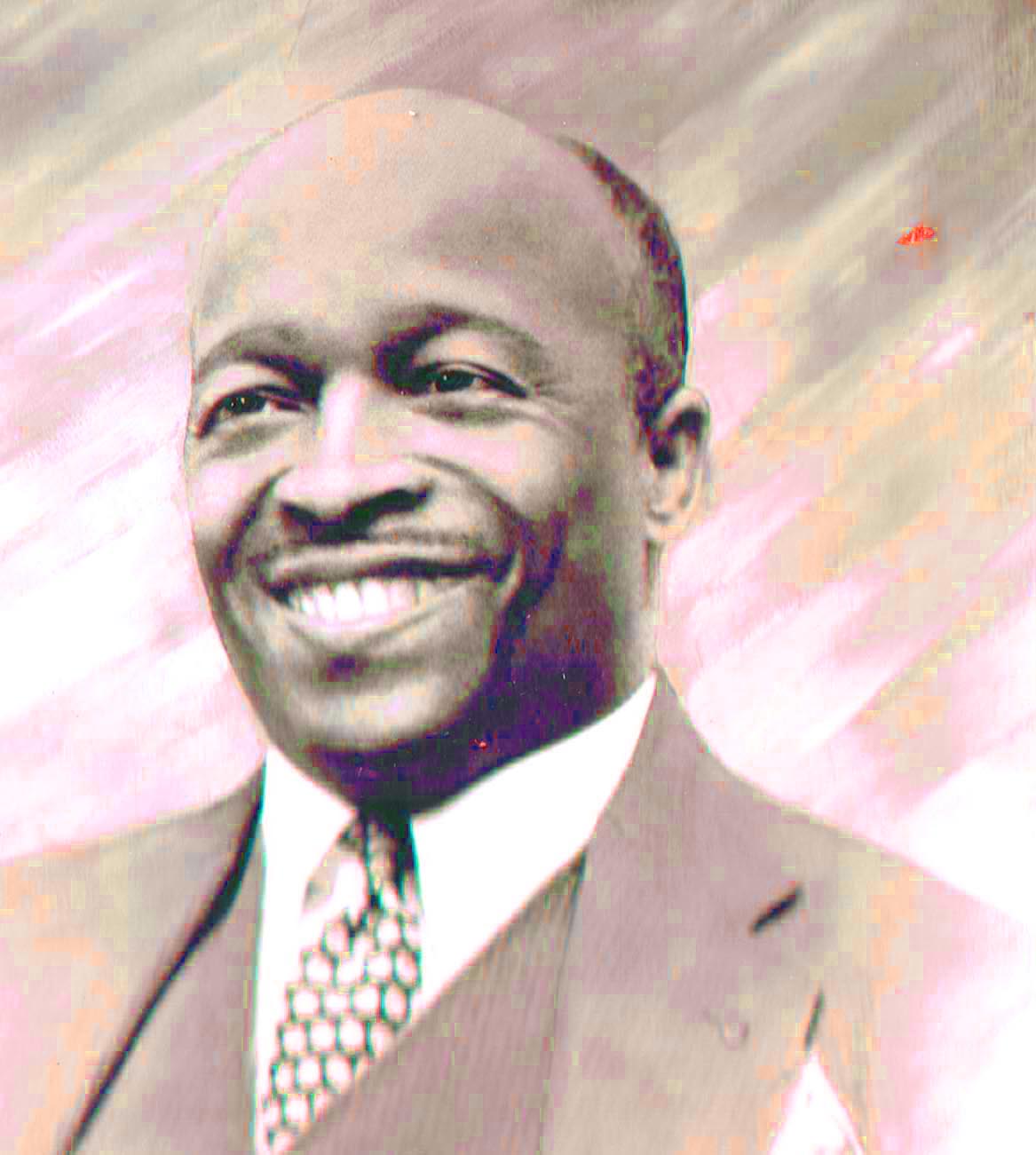 Oh, Blessed Sanctuary, endless delight – Your Majestic Simplicity bespeaks HIS Most Perfect Life – In reverence, our hearts bow to the Holiness HE Portrays – In Love and Life and Sacrifice. Oh, Hallowed Shrine that could never contain – The Depth and Expanse of our FATHER'S Glory on earth – Through your Portals of Sacrifice Sin is dissolved – And man , victoriously free, will emerge!
Originally posted on May 11th, 2020.